E-Page/MultiTrace User Guidance for Members
1. Introduction - Quick Start
Welcome to the e-page MultiTrace User Guidance

On this e-page you will find guidance on how to use MultiTrace, including: quick start guides, instruction videos, training webinars, checklists and templates.
Please use the
table of contents
on the right side to navigate through the manual.
You can also save and share this e-page with your colleagues by clicking on 'Print book' under the section Administration on the right side.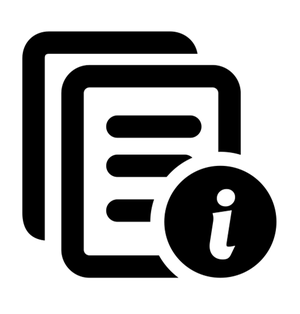 Quick Start Guides:

Instruction Videos:
Please note: screens might slightly change depending on the Certificate Holder type and used commodity.

Webinar recordings: