Frequently Asked Questions and Answers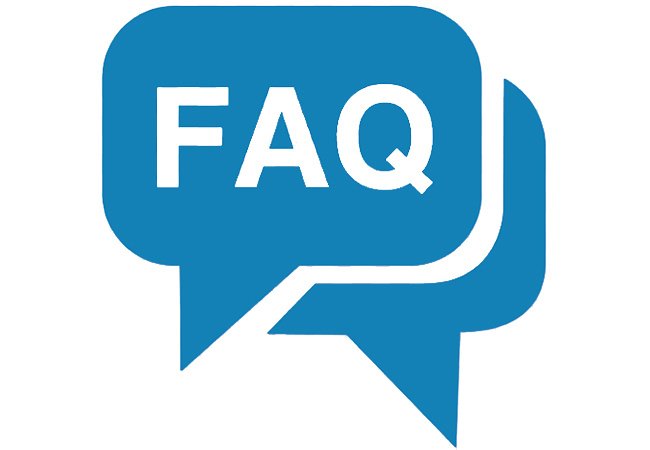 Welcome to FAQ sections of RALN. The FAQ page are open for all the users with the hope that the answer for most questions can be found on this page.
If you cannot find the answer to your question or you have further inquiries, please contact us through learn@ra.org.
Please note: This page is still under construction. Questions and answers will be added regularly and all content will be translated.